Our

Solutions
Integrated technology tailored to meet our customers' Digital Transformation needs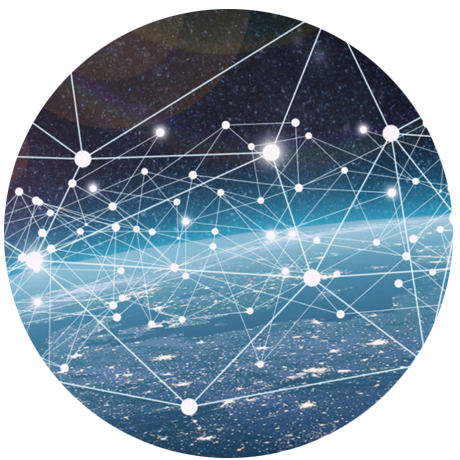 Qolcom's business is based on
Transforming Enterprise through Digital Innovation
Three key Solution areas:
Digital Workplace
Enabling new, more effective ways of working; raising employee engagement and agility; and exploiting consumer-oriented styles and technologies.
Intelligent Network Infrastructure
Cognitive, adaptive, modern wired/wireless network infrastructure that supports your organisations' digital evolution.
Security
Protecting networks, devices, users and applications from digital attacks.
Challenges facing Organisations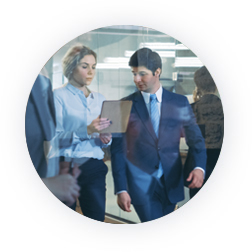 Shortage
of resource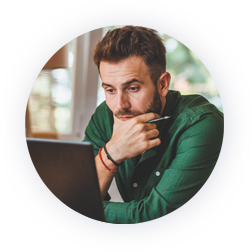 Being asked
to do more with
less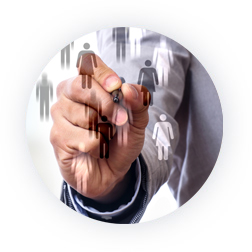 Distributed
Workforce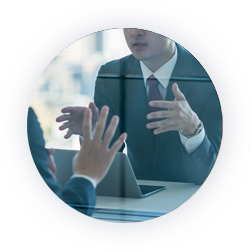 Transforming your
organisation whilst
keeping the
lights on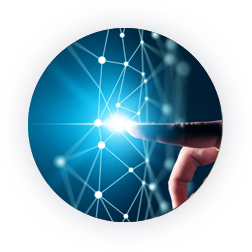 Keeping up
with technology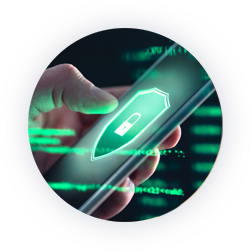 Mobile
Threats
Engage | Discover | Realise | Evolve
Qolcom seeks to build a strong and supportive partnerships with every one of our customers, using a detailed and proven methodology of Engage, Discover, Realise and Evolve.
engage – to understand your business, your market, your objectives, and to share a detailed insight of how Qolcom can work to support those objectives and ambitions.
discover – to understand your existing systems, your vision of how to innovate, and the regulatory framework with which you must comply.
realise – to design, specify and build the systems that will deliver your vision, and the services and support needed to make them a success.
evolve – to maintain the supportive relationship, ensuring solutions scale, evolve and continue to deliver enhanced productivity through a process of continual review and improvement
Digital Workplace
Enabling new, more effective ways of working, raising employee engagement and agility, and exploiting consumer-orientated styles and technologies
Related Services
Qolcom Device as a Service
Secure managed mobility and Enterprise networking at a predictable monthly cost.
At Qolcom, our mobility management and corporate network solutions keep your employees connected, communicating and secure.
Location Infrastructure as a Service
Qolcom's Location Infrastructure Service provides vital support for the wireless and software elements of a network enabled for employee and visitor-focused location services.
We understand the growing requirements on organisations to provide unique user experiences that include interaction with the physical space, such as locating, booking and navigating to a meeting space, or finding the closest resource such as first aid or security.
There are an increasing number of user-focused applications that rely on a wireless infrastructure enabled for these location-aware services.
Location Services also support the tagging, movement and tracking of critical or valuable assets. Staff can locate assets quickly, maintenance tasks can be performed more efficiently and alerts can be generated if property is removed from areas of operation.
To support this need, we offer Location Infrastructure as a Service, providing our customers with design and installation expertise, as well as ongoing change and monitoring services to ensure the setup is properly maintained and updated for a changing environment.
Qolcom Mobility Management - Design, Configuration and Support
Qolcom recognises our customers' needs to manage and secure their mobile device estates.
Mobile Working is widely accepted yet the complexity of managing and securing an organisation's mobile devices, applications and data increases year on year. Regulatory compliance and data privacy laws compound the issue.
Qolcom can provide some or all of these services, from original design and configuration of mobility management solutions to working alongside the customer's technical staff to provide 3rd line support or meet short-term gaps in resource. Qolcom's team of specialists has experience in a wide range of mobility management tools and mixed-vendor solutions.