Location Based Services
Connecting people, places, and things in a mobile world.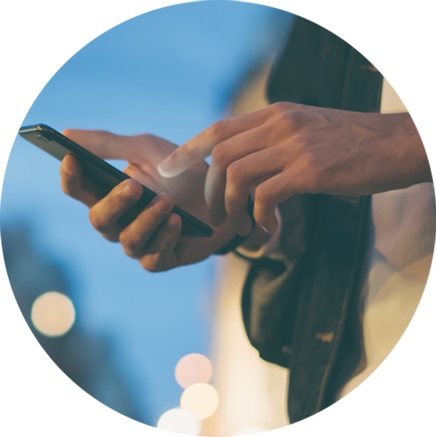 Misplaced assets are a thing of the past.
Qolcom's asset tracking solutions can help you quickly locate business critical devices or inventory — like wheelchairs or pallets of retail goods — saving you valuable time and money. Using BLE-enabled Tags with a location-ready wireless network, deployment is fast and easy.
Leveraging location services can transform your business.
Learn how mobile engagement and asset tracking can increase productivity and improve your bottom line.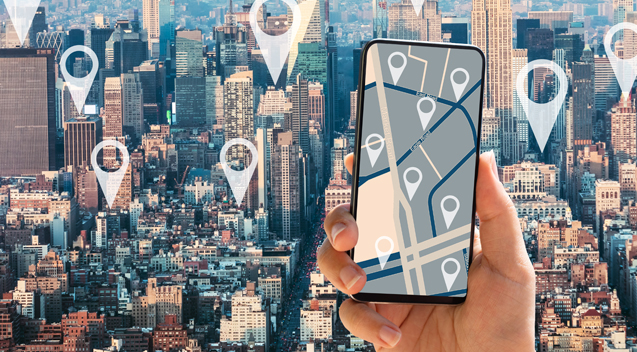 Mobile apps that keep you connected while on the go.
Create customer experiences on any mobile device using way-finding, personal notifications, and location-sharing with Beacons and your Wi-Fi network.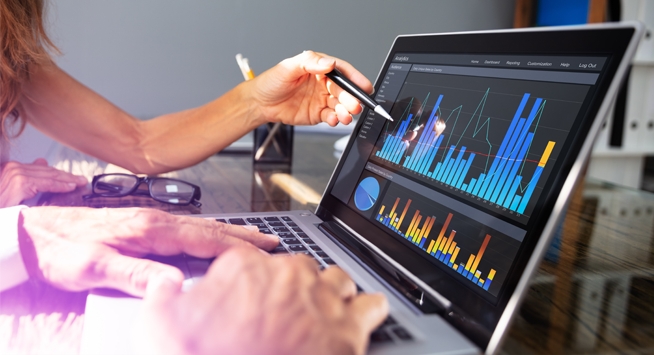 Access Points generally come with built-in BLE.
Your location-ready wireless network delivers more value with its integrated Bluetooth beacons and radios. This means that BLE-enabled APs can be a beacon for mobile engagement or a reader for asset tracking. Learn how to leverage your APs in new ways.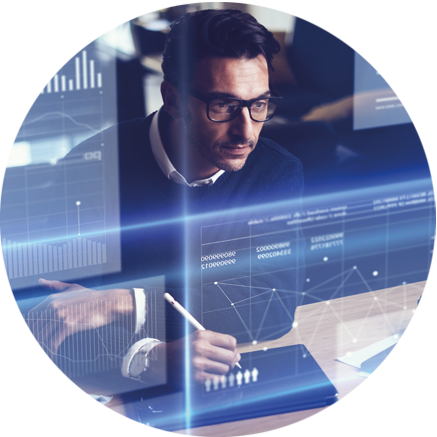 Analytics tell the bigger story.
The widespread use of smartphones enables you to extract valuable location context from your location-ready Wi-Fi network. Use built-in or third-party integration to view shopper dwell times, traffic flow, zone analytics, or campaign effectiveness to help drive business decisions.
Related Content
IoT – The New Attack Surface. Whether as part of a connected smart building using multiple sensor arrays, or an automated factory production line, the use of IoT has seen a massive explosion in recent years and it's not about to slow down, with 75 billion connected devices predicted by 2025. READ MORE