Identity & Access
Using device-as-identity, Qolcom's solutions allow organisations to ditch passwords across all their cloud services, including Office 365, Salesforce, G Suite, Box, and Concur. By using mobile devices for user authentication, organisations can ditch passwords and create a hassle-free authentication experience today.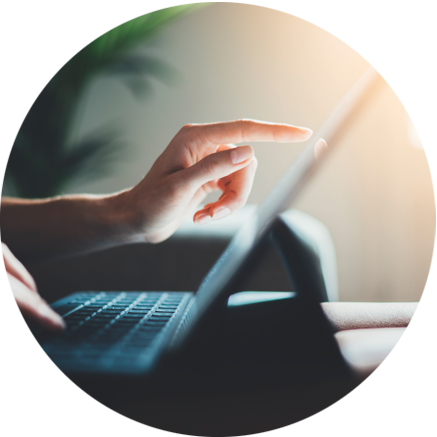 Passwords are inherently insecure
While passwords are widely used as a baseline factor for user authentication, they no longer serve the purpose they were designed for. With passwords such as "12345" and "qwerty" still being the most used passwords in 2019, it's time we ditched passwords.
Passwordless MFA using device-as-identity
Mobile devices are the gateway to your personal life and MobileIron wants to make them the secure ID and access for the enterprise. Zero sign-on leverages the various authentication capabilities such as biometrics, mobile applications, and certificates to allow organizations to use smartphones as a secure authentication factor and replacement for passwords. Zero sign-on combined with the MobileIron UEM platform can help organizations scale the deployment and activation of passwordless MFA.

Passwordless MFA for zero trust security
Pass-wordless MFA provides strong authentication. When combined with MobileIron UEM and MobileIron Threat Defence, pass-wordless MFA allows organisations to deploy zero trust security to block unauthorised users, devices, and applications from accessing business information over unsecured networks.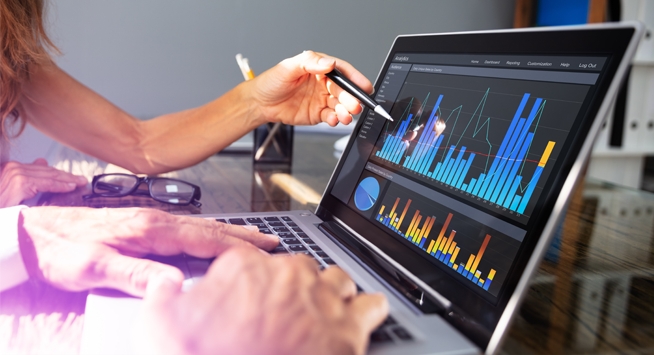 Begin your journey to passwordless MFA today
The adoption of cloud services has moved a lot of sensitive business information beyond the control of IT. Passwords alone cannot adequately protect this data. Organisations need a new zero trust approach that secures cloud services and eliminates passwords by providing stronger user authentication.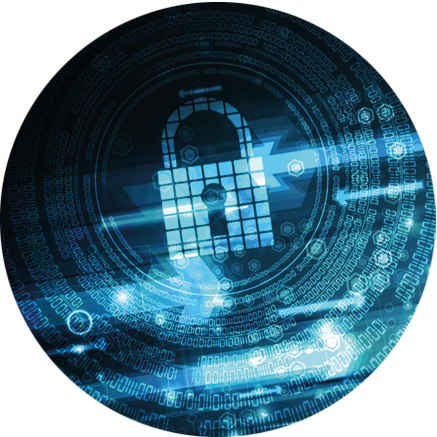 Benefits of Zero sign-on
Improve user experience.
Save users from the hassle of memorising, entering, and resetting passwords. Pass-wordless MFA uses device-as-identity to help users quickly access business resources by simply tapping a mobile push notification.
Strengthen user authentication and zero trust security.
Replace passwords and provide more secure access through a combination of authentication factors including bio-metrics, identity certificates, and mobile authentication applications.
Increase productivity for users and your IT help-desk.
Pass-wordless MFA is a low-friction authentication option that provides faster access to applications with fewer authentication prompts, resulting in better productivity. In addition, simplified authentication reduces help desk tickets by eliminating the need for password resets.
Related Content
IoT – The New Attack Surface. Whether as part of a connected smart building using multiple sensor arrays, or an automated factory production line, the use of IoT has seen a massive explosion in recent years and it's not about to slow down, with 75 billion connected devices predicted by 2025. READ MORE