Mobile Threat Defence
Qolcom's Mobile Threat Defence (MTD) solution protects and remediates against known and unknown (zero-day) threats that target your organisation's Android and iOS devices.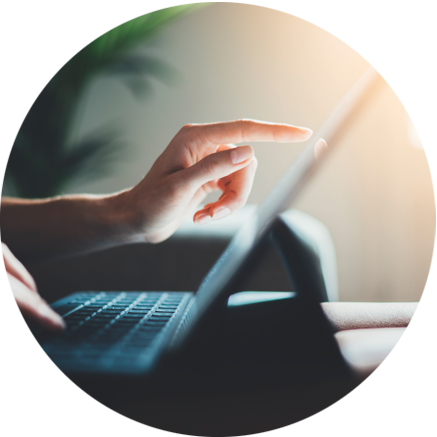 Helps Protect Against Threats
Mobile devices are everywhere, but all too often lack adequate protection against cyber-threats. In addition, many users are simply unaware of the potential harm that can result from simple actions such as accessing unsecured Wi-Fi, downloading an app from a questionable app store, or clicking on a link that appears to be legitimate. That's why hackers are increasingly targeting mobile devices to carry out their attacks — because they are easy targets. Qolcom's Mobile Threat Defence (MTD) solutions help protect against threats that target devices through public Wi-Fi and malicious links and apps. MTD remediates against known and zero-day threats on Android and iOS mobile devices, and our solution requires no interaction from users to ensure 100% activation.
Main Types of Mobile Threats
Device-level attacks are often launched via free app downloads, or in some cases, an SMS text message that launches malware as soon as the user opens it.
Network-level attacks are typically launched via a rogue access point, for instance one coming from free Wi-Fi in a hotel, coffee shop, or airport.
Application-level attacks often occur when a user downloads and installs an app from an unsanctioned, third-party app store.
Phishing attacks leverage social engineering (use of deception) to trick users into divulging personal information.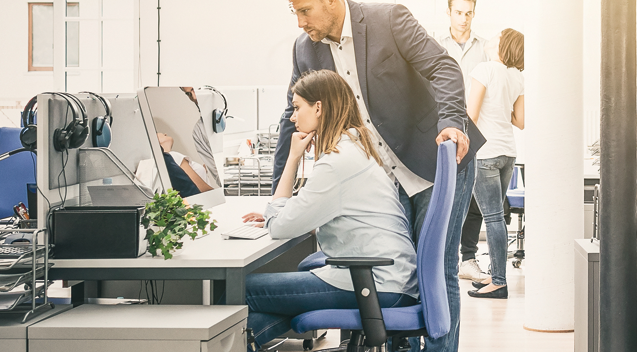 The Ideal Deployment, Detection and Remediation Solution to Defend Against Today's Complex Attacks
Mobile attacks have become more creative, complex, and stealthy. That's why it's so important for organisations to understand the latest security threats and understand the impact to the entire organisation. In addition, they must take the steps necessary to ensure protection against comprehensive attack vectors. Qolcom's MTD solution supports a mobile-centric, zero trust security framework by ensuring 100% user activation through a single app that continually detects and remediates device, network, and app threats on the device itself. MTD works with or without Internet connectivity across iOS and Android devices.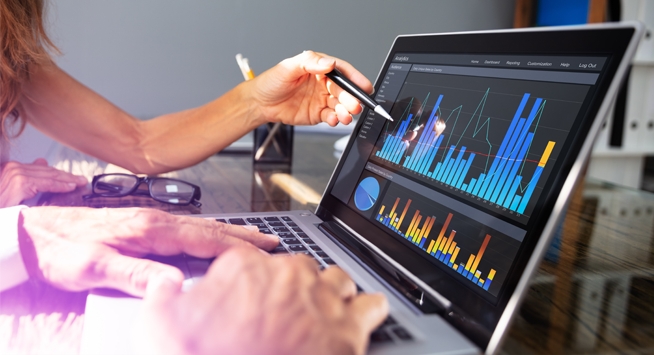 Avoid Security Gaps by Ensuring Activation on All User Devices
Even after investing in mobile threat defence solutions, organisations are still faced with the challenge of successfully deploying them on all user devices. Most mobile threat detection solutions require the user to download, install, and activate the solution on their own. However, if even just one user fails to install the solution, their device is vulnerable to a possible breach.
Related Content
IoT – The New Attack Surface. Whether as part of a connected smart building using multiple sensor arrays, or an automated factory production line, the use of IoT has seen a massive explosion in recent years and it's not about to slow down, with 75 billion connected devices predicted by 2025. READ MORE