Contact Tracing
Reassure staff, students, and visitors as they return to the workplace.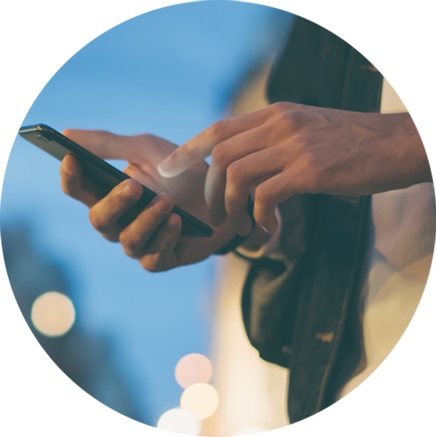 Designed to keep your users safe.
Wi-Fi and location services give you the built-in network intelligence to put safety first. Like occupancy analytics to record population density so you can modify building layouts and routes to reduce risk, or contact tracing to inform users and minimise impact if the virus appears in the workplace. These approaches are designed to keep your users safe.
What makes Qolcom's contact tracing solutions different from all the rest?
Qolcom's network-based approach uses both proximity and location telemetry to perform contact and location tracing, and the advanced search and query capabilities ensure you are able to accurately see where people's journeys intersected and the exact location of that interaction.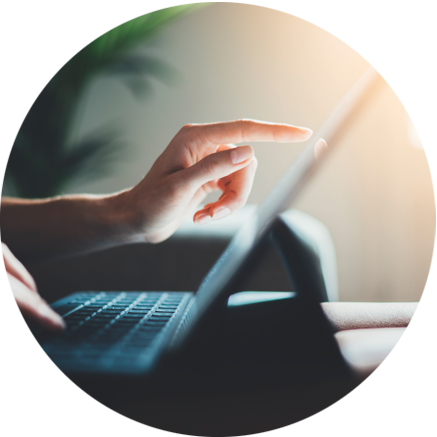 Wireless Access Point's listen
As users move through the workplace, APs listen for users, Wi-Fi devices, or Bluetooth tags.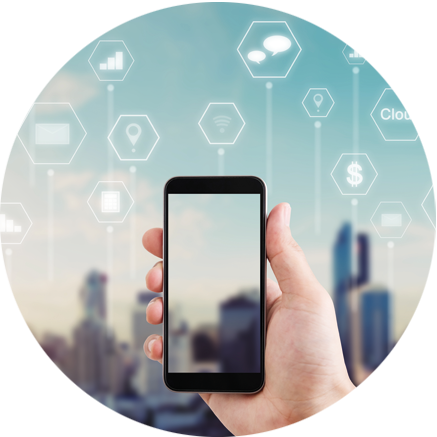 Data is analysed
Wi-Fi and Bluetooth Low Energy (BLE) location data is taken in and analysed, then displayed in a cloud-based dashboard.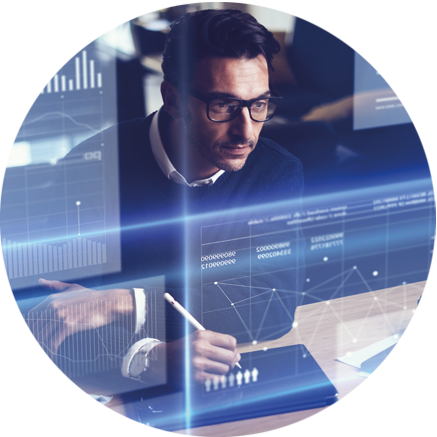 Someone is sick and contacts are traced
Once HR is notified that someone is sick, they can easily sort contacts by the total contact minutes with each person and communicate as necessary.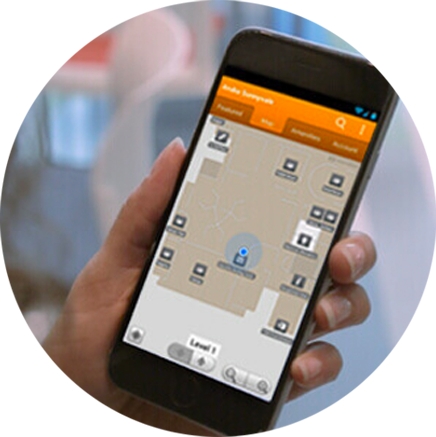 Locations are traced
Location history can be analysed with routes taken and dwell times at each location for the sick person.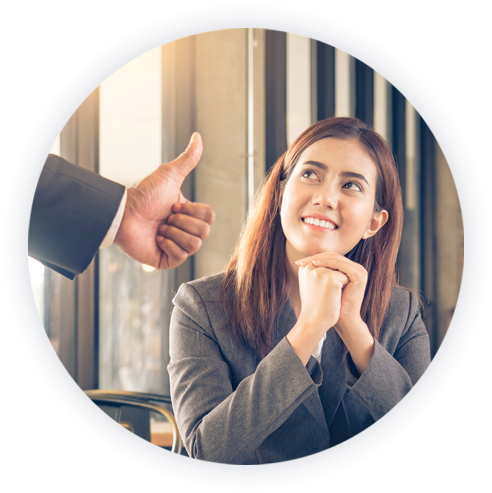 Occupancy Thresholds are monitored
Population density levels are configured and alerts triggered and real-time displays presented to ensure a safe working environment. Heat mapping can also help identify hot spots where people congregate, helping to optimize space usage and cleaning schedules.
Related Content
IoT – The New Attack Surface. Whether as part of a connected smart building using multiple sensor arrays, or an automated factory production line, the use of IoT has seen a massive explosion in recent years and it's not about to slow down, with 75 billion connected devices predicted by 2025. READ MORE