Network Assurance
Identifying and fixing network issues is essential in maintaining workplace productivity and offering the best user experience possible. Qolcom's solutions utilise cloud-native machine learning models to provide centralised Wi-Fi assurance, wired assurance and SD-WAN assurance.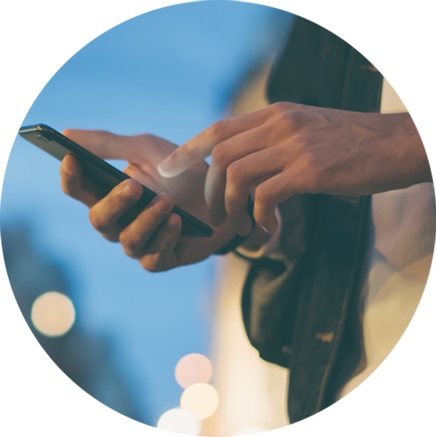 Why is Artificial Intelligence used in Networking?
Artificial Intelligence (AI) and machine learning (ML) are used in network management tools to help resolve complex issues impacting performance and user experience – it also provides assurance and can save precious time and energy.
Instantly get to the root of user problems.
Do I have a Wi-Fi issue? One of the most common questions all admins hear – and an answer that's not always black and white. User Experience Insight (UXI), gives you that end-user perspective and big picture view for any app or site.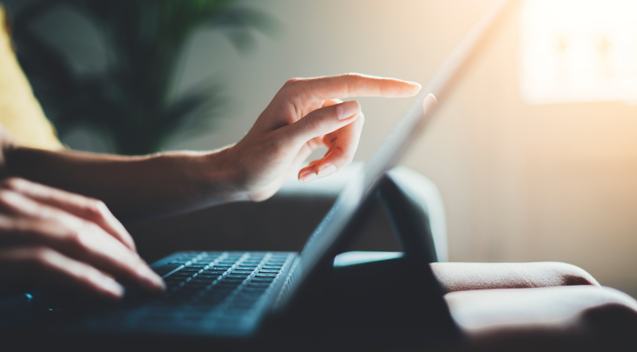 AI Insights.
With data collected from over 750,000 APs, switches, and gateways, Qolcom provide solutions with built-in AI Insights proactively identifies and solves issues, and provides pinpoint configuration recommendations.
network, deployment is fast and easy.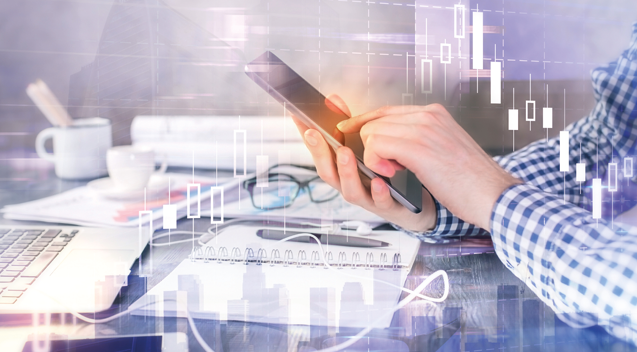 Automatically profile client devices.
Qolcom provides market leading solutions which lets you take the guesswork out when identifying what's on your network.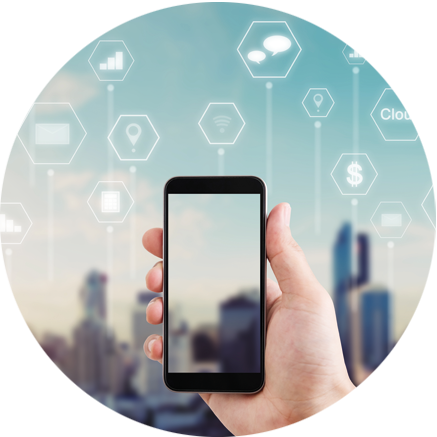 Eliminate manual RF configuration.
Automate RF optimization with a network-wide analysis of channel, bandwidth and other factors affecting Wi-Fi health. By using AirMatch manual configuration is no longer required.
Related Content
IoT – The New Attack Surface. Whether as part of a connected smart building using multiple sensor arrays, or an automated factory production line, the use of IoT has seen a massive explosion in recent years and it's not about to slow down, with 75 billion connected devices predicted by 2025. READ MORE