We are

Qolcom
In a digital environment, organisations can benefit from the ability of people to work from anywhere. Qolcom (Quality of Life through Communications) is founded on enhancing working practices for organisations and users, and transforming enterprise through digital innovation.
Protecting IT Infrastructure Spend with Software Driven Networks. Wired and Wireless Networks form a major part of any organisation's IT infrastructure, in fact, it is the foundation upon which all other IT services are built and delivered. READ MORE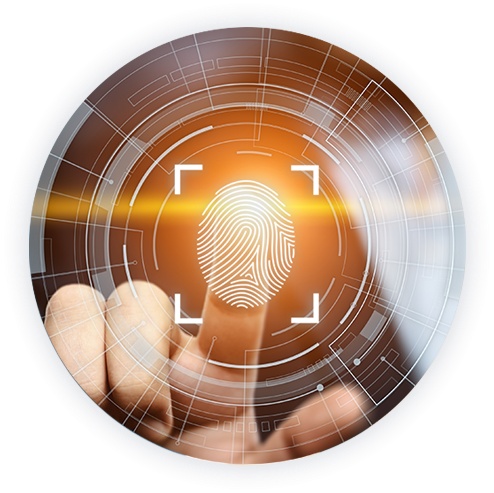 Founded in 2005, Qolcom is a specialist systems integrator of Digital Workplace Solutions, Intelligent Network Infrastructure and Cyber Security.
Using market-leading products and early adoption of new technologies, we have met and exceeded our customers' expectations for more than a decade. Our approach is supported by the highest quality of service and a policy of continual service improvement and environmental awareness.
UK-based with global reach, Qolcom enables your digital ambitions, exploiting emergent technologies, raising productivity, improving user experience and securing your organisation against digital attack.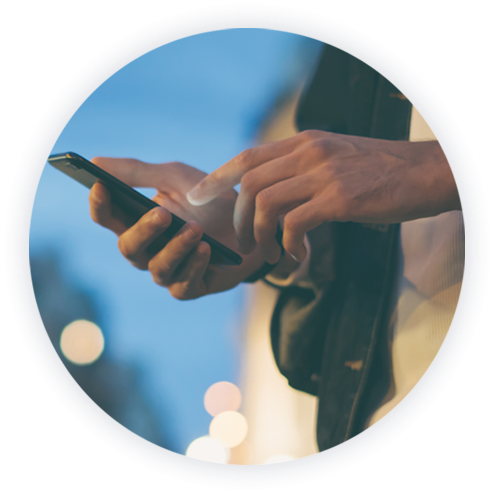 Our Methodology
Engage | Discover | Realise | Evolve
Qolcom seeks to build a strong and supportive partnership with every one of our customers, using a detailed and proven methodology of Engage, Discover, Realise and Evolve.
engage – to understand your business, your market, your objectives, and to share a detailed insight of how Qolcom can work to support those objectives and ambitions.
discover – to understand your existing systems, your vision of how to innovate, and the regulatory framework with which you must comply.
realise – to design, specify and build the systems that will deliver your vision, and the services and support needed to make them a success.
evolve – to maintain the supportive relationship, ensuring solutions scale, evolve and continue to deliver enhanced productivity through a process of continual review and improvement Our Expertise
We are Global
Coverage in 100+ countries
22% of Qolcom's customers are international
Qolcom delivers services globally as a member of GEMA, a worldwide alliance of managed mobility specialists, local experts with a shared objective to make mobility services simple, consistent and reliable.
Our services allow organisations to adopt a global Mobile-First strategy with confidence.

Meet our Technical Team
An experienced team of mobility, networking and cybersecurity professionals, Qolcom's technical architects, network engineers and support analysts will engage with you to design, deliver and maintain your systems.
Commercial and licensing specialists will identify the supply model that best suits your organisation, and dedicated customer service specialists will work with you to manage product life cycles and logistics.
Our Leadership Team
Qolcom is led by CEO, Keith Reading, with more than 25 years' experience of senior roles within enterprise networking and managed services. He is supported by an executive team of equal experience; most have been with Qolcom since its inception.
Current Vacancies
At Qolcom, we believe that our greatest assets are our people. We encourage and support our employees in their development. We invest in their skills and qualifications, to deliver the best for our customers and our company. If you are interested in joining us, and believe you have something to add to the Qolcom story, contact us at people@qolcom.co.uk .
Awards and Accreditations
We give you the best proven service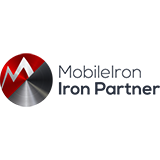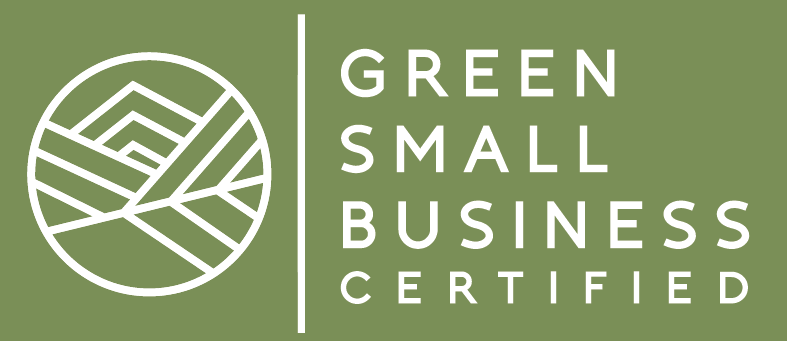 To support the ongoing delivery and development of Durham University's sector leading Wi-Fi service, appointing the right partner has been critical. Qolcom demonstrated that they understood our strategic vision, planned growth and were equipped to technically support our need. The status of Qolcom as a leading Aruba partner ensures we have a partner with the expertise to ensure user experience keeps pace with the rate of technological development in how we connect.
Durham University
Dr. Crispin Bloomfield, Director of Operations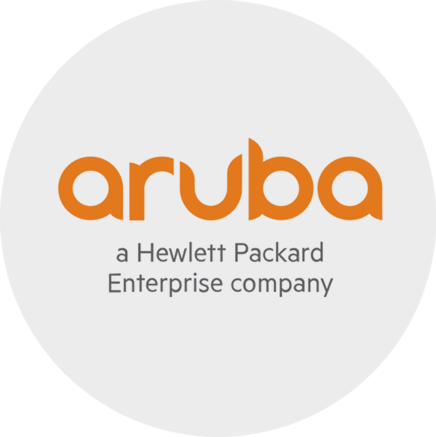 Featured Article
Qolcom announces it has been awarded Preferred Supplier Status by the University of Oxford.
Covering the complete HPE Aruba Networks portfolio