Anti-drone protection
With Qolcom, utility operators can prevent drone intrusions and the costly operational disruptions they cause.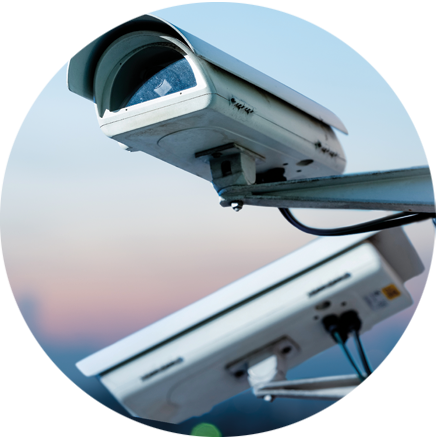 Complete Airspace Security Solution
Modern security requires a layered approach that keeps up with the evolution of drone technology. Sensors connect to DroneTracker software, which detects, classifies, and protects against drone threats, including localizing the drone. Passive and active countermeasures can be triggered, tailoring the defense mechanism to the severity of the threat.
How it Works
RF SENSORS
DeDrone RF Sensors are the cornerstone of airspace security, and detect commercial, consumer, and homebrew drones.
SOFTWARE
DroneTracker software connects sensors, performs machine-learning analysis, and is the central nervous system for the complete solution.
SENSORS & MITIGATION
Additional sensors and countermeasures, such as video or jammers, add extra layers of security and integrate directly into DroneTracker software.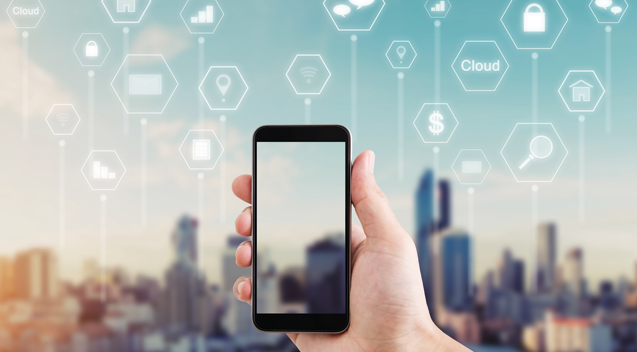 Detect a Drone
Dedrone's RF Sensors are purpose-built for airspace security and collect hard data on drone activity in the airspace. They detect all kinds of drones and have a coverage range over 1 mile in ideal conditions.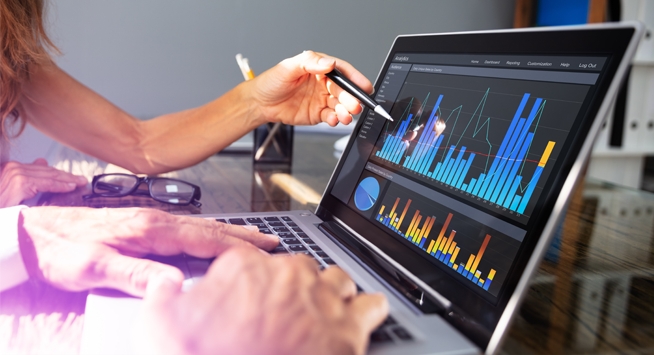 Advanced Video Analytics
Machine-learning video algorithms for detecting and locating the position of drones are key parts of airspace security. Using feeds from high-resolution video cameras, DroneTracker software distinguishes between drones and other moving objects, and plots the position and flight path of a drone on map.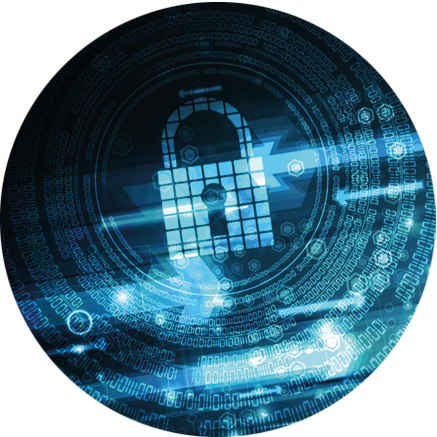 Track Drone Swarms
Using direction-finding RF Sensors, Dedrone's solution detects and localizes drone swarms, protecting organizations from the most advanced drone threats. Drone swarms are tracked and mapped in real-time, allowing accurate, real-time response from security teams.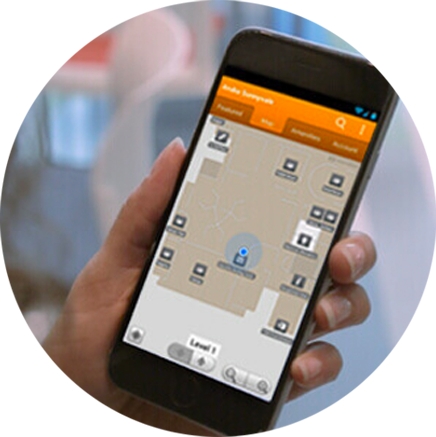 Cloud-Managed Airspace Security
The Dedrone Cloud makes deployment simple, eliminating the need for on-premise servers. RF Sensors automatically connect to the cloud, and frequent software updates ensure the airspace is protected against the latest drone threats. For environments requiring on-premise management, local management configurations are also available.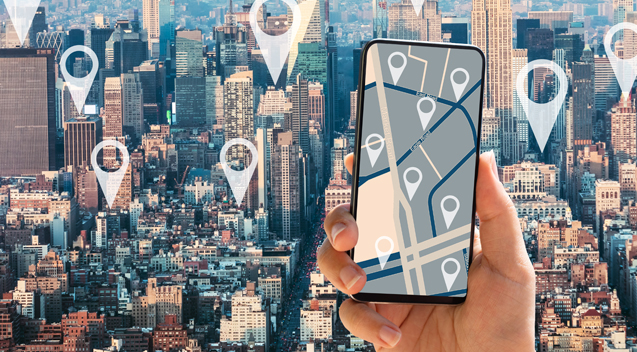 Advanced Analytics & Reporting Tools
The Dedrone solution alerts and reports on drone intrusions, capturing data including alert heat maps and activity stats by drone type, time, and length of drone activity. Using integrated, advanced analytics, security managers can quickly discover suspicious drone activity in their airspace.
‍
Automatically scheduled reports proactively provide stakeholders with a framework to compare data and assess their airspace activity patterns.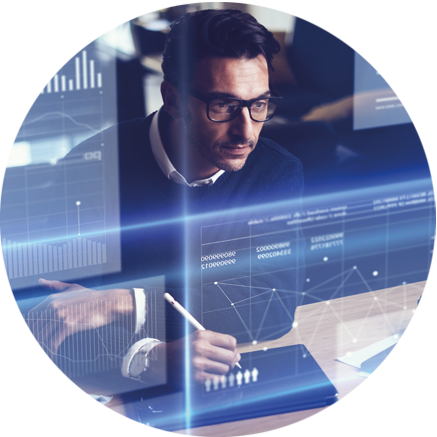 Additional Security
Multiple layers of security can added by integrating sensors such as radar, infrared, or acoustic devices. When layered on top of the Dedrone RF Sensor, these additional sensors add extra layers of information, extending detection range or adding capabilities to the system.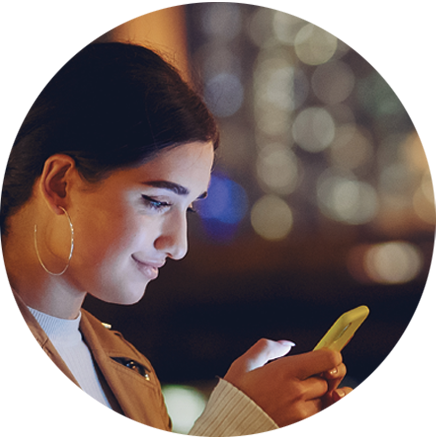 Effectors
Passive and active countermeasures can be integrated into the Dedrone solution, depending on needs, capabilities and legal circumstances. Together with detection from sensors, they secure the lower airspace around your facility. Mitigation Technology, like DroneDefender, enable timely decision making and effective responses for the protection of military forces, critical assets, borders, and civilians.
Related Content
IoT – The New Attack Surface. Whether as part of a connected smart building using multiple sensor arrays, or an automated factory production line, the use of IoT has seen a massive explosion in recent years and it's not about to slow down, with 75 billion connected devices predicted by 2025. READ MORE