Wireless WAN
Business today must be agile. So should your WAN.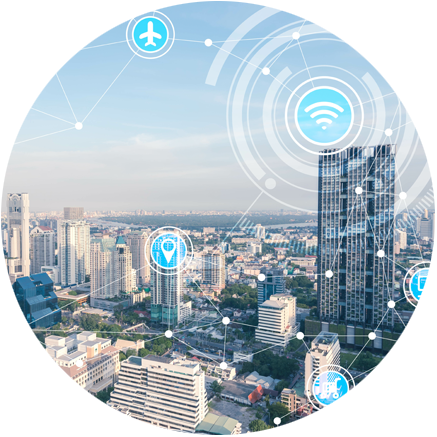 Your Wireless WAN future starts here.
Qolcom wireless edge solutions unlock the power of LTE and 5G cellular networks to give your WAN the boundless reach, nonstop reliability, and real-time agility it needs to keep up with your business. Connect fixed and temporary sites, vehicles, field forces, and IoT devices, anywhere. Simply. Securely. Wirelessly.
Powered by Cradlepoint NetCloud
Qolcom's partnership with Cradlepoint means that NetCloud is at the heart of everything we do — a cloud-based subscription service that combines cloud management, software-defined networking, and unified edge security with industry-leading LTE and 5G cellular networking technology to power a portfolio of purpose-built wireless edge routers and adapters.

Everything you need to manage every thing
The WAN edge is expanding, connecting more people, places, and things than ever before. Building separate networks for branch, mobile, and IoT just doesn't work anymore. Too much cost and complexity, not enough agility.
Cradlepoint NetCloud Manager provides everything you need to connect and manage every edge you have — fixed and mobile sites, vehicles, field forces, and IoT.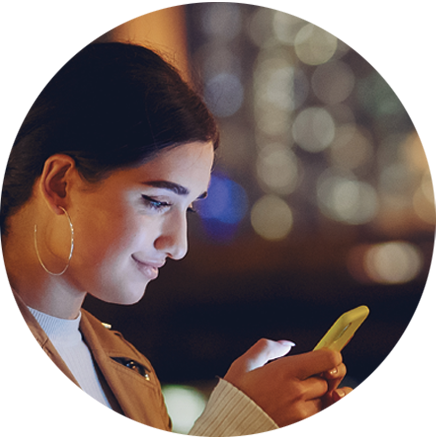 Connect more. Wire-less.
Branch Continuity (Failover)
In the era of mission-critical cloud applications, branch continuity and WAN uptime are paramount. Our LTE adapters provide the performance and path diversity you need to deliver a nonstop experience.
Wireless Branch Connectivity
Connect beyond the limits of wires with an all-in-one branch routers that delivers superior performance and uptime with zero-touch deployment, cloud management, SD-WAN intelligence, and unified edge security.
Zero-Trust Networking
For store-within-a-store, IoT, or temporary contractor networks, zero-trust networking enables unparalleled security by isolating one network from another using LTE (physical) or NetCloud Perimeter (logical) segmentation.
Related Content
IoT – The New Attack Surface. Whether as part of a connected smart building using multiple sensor arrays, or an automated factory production line, the use of IoT has seen a massive explosion in recent years and it's not about to slow down, with 75 billion connected devices predicted by 2025. READ MORE