Mobile Data Management
Be confident in the way your corporate devices are used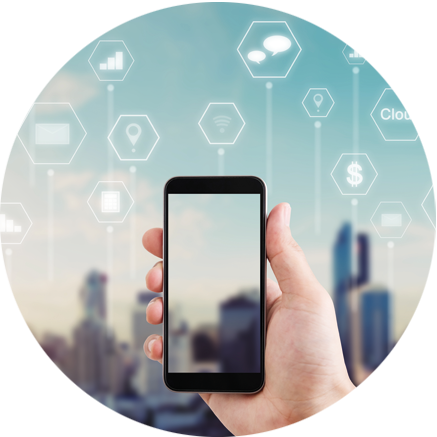 Acceptable Use and Shadow IT
In today's constantly connected workplace, employees can access any site, anywhere, at any time. This can also mean the wrong sites, in the wrong place, at the wrong time.
Ensure that your remote users only access the sites, applications and services they're supposed to, making sure you comply with regulations.
Enforce acceptable online behaviour with intelligent content filtering rules.
Mitigate legal exposure from non-compliant or illicit use.
Prevent sensitive corporate data from being exposed on personally enabled cloud apps.
Block unsanctioned services via the browser and application.
Excessive data usage
The rise of streaming services like YouTube and Netflix are causing data pools to drain rapidly. Corporate devices provide the flexibility to work any time, anywhere. But even on personally enabled devices, non-business activity shouldn't strain your data plan. Get a firm grip on data consumption with real-time analytics and detailed reporting, prevent bill shock by capping and limiting non-business data usage and reduce roaming charges with overseas data management controls.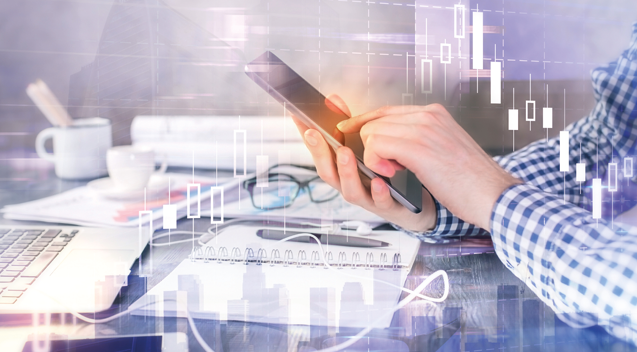 Apply real-time and consistent web usage policies for your remote users, across any platform.
Capping and alerts
Configure caps for when data usage thresholds are reached. Set up fully customisation, real-time alerts and notifications for all your users and admins.
Content filtering
Set intelligent rules to ensure that only acceptable websites can be reached and that data usage is compliant, reducing legal exposure from illicit or non-compliant use.
Roaming
Overseas work is more prevalent today than ever, and so are roaming fees. Implement and enforce policies to manage data usage based on location.
Compression
Tackle rising data consumption creatively. Cut usage by compressing data in real time, without cutting performance or productivity.
Fully customisation
Set policies that apply to different groups in different circumstances, and switch devices from one policy setting to another with ease. Tailor policies by different device types or geographies.
Any device, any ownership model
Wandera accommodates all mobile and Windows 10 devices, allowing you to work with your preferred model in a way that is best for your business.
Related Content
IoT – The New Attack Surface. Whether as part of a connected smart building using multiple sensor arrays, or an automated factory production line, the use of IoT has seen a massive explosion in recent years and it's not about to slow down, with 75 billion connected devices predicted by 2025. READ MORE