Wireless & Wired
Harnessing data at the Edge for powerful business outcomes. Qolcom's portfolio of industry-leading wired & wireless solutions deliver the services that your organisation depends on to create innovative digital experiences.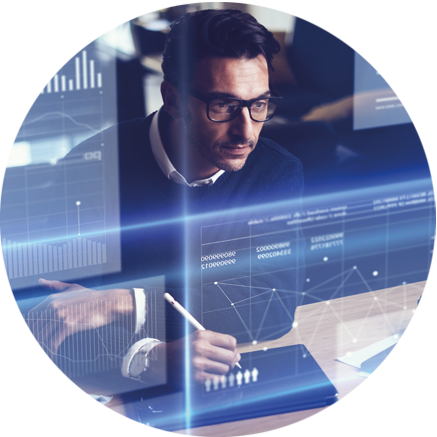 Enterprise Wi-Fi connectivity for optimised user and IoT experiences.
Qolcom's wireless solutions deliver simple, fast, and secure access. As Wi-Fi is now the primary way users and devices connect, and cloud-based voice and video apps are how we collaborate, Qolcom's solutions unify all network operations across wireless, wired and the WAN.
Wireless that just works — for any environment.
Learn how mobile engagement and asset tracking can increase productivity and improve your bottom line.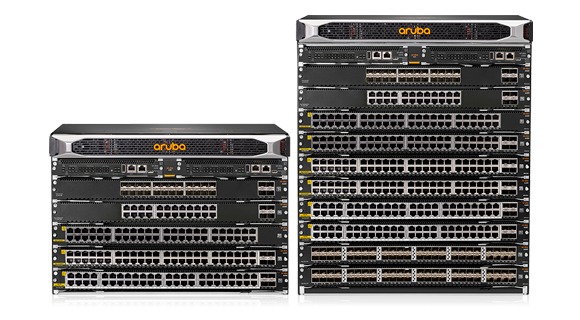 Switches built for the modern enterprise network.
Spanning from edge access to data centre, Qolcom's switching solutions deliver always-on networking, performance and scale needed for today's bandwidth hungry devices and cloud-based apps. Intuitive management and built-in analytics cut the complexity. It's time to switch forward.
Related Content
IoT – The New Attack Surface. Whether as part of a connected smart building using multiple sensor arrays, or an automated factory production line, the use of IoT has seen a massive explosion in recent years and it's not about to slow down, with 75 billion connected devices predicted by 2025. READ MORE