SD-WAN
Simplify WAN routing and reduce costs with Qolcom's Software Defined WAN (SD-WAN) solutions for a better way to control WAN traffic and gain visibility for all existing branch deployments.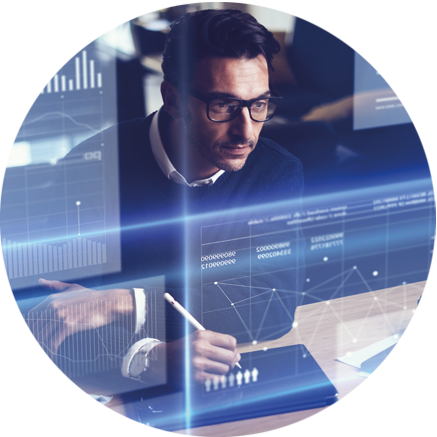 What is SD-WAN?
Software-defined WAN is a new way to orchestrate routing over any mix of WAN connections – like broadband, MPLS and LTE. It improves your Total Cost of Ownership and makes the WAN much easier to deploy and manage.
See how you can accelerate your business performance with SD-WAN here
Faster and simpler deployment.
Using Qolcom's cloud-based solutions, you can pre-stage a WAN configuration for each branch and simplify end-to-end orchestration. On-site, your installer can just plug in and scan the bar-code on your gateway – then you can monitor its boot process from anywhere.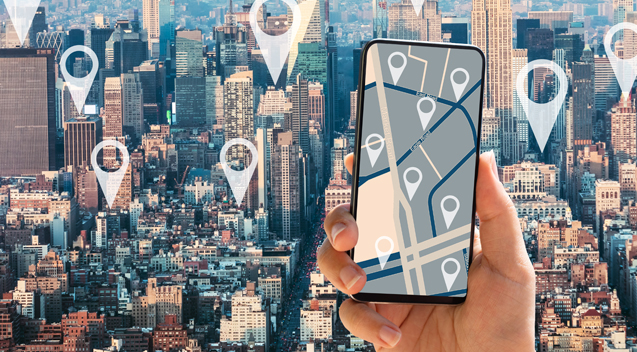 A higher tier of performance and security.
Qolcom's SD-WAN solutions optimise WAN performance and security to support key enterprise use cases. You can gain rich network insight to boost application traffic performance, while leveraging existing security services for automated data protection.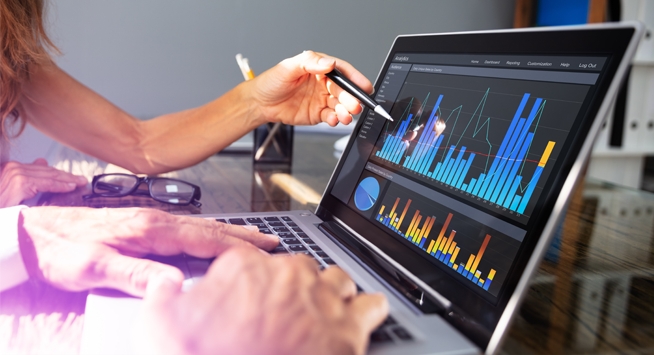 Seamless SD-WAN Orchestration.
Qolcom's SD-WAN solutions allow for quick and efficient set up of routes and tunnels based on business policy across an entire organisation: branch offices, headquarters, enterprise data centres—and virtual private clouds.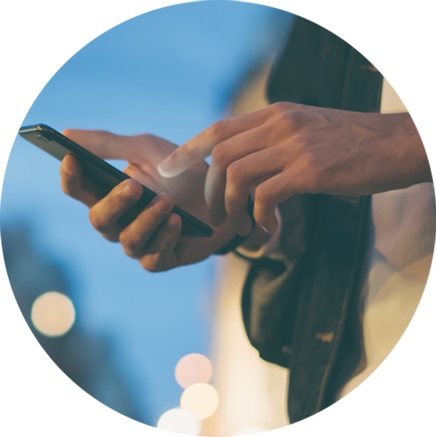 Qolcom's SD-WAN solutions simplify branch connectivity.
Qolcom's SD-WAN solutions integrate with AWS Transit Gateway Network Manager enhances critical Edge-to-Cloud connectivity for improved VPC communications and reduced operational costs.
Related Content
IoT – The New Attack Surface. Whether as part of a connected smart building using multiple sensor arrays, or an automated factory production line, the use of IoT has seen a massive explosion in recent years and it's not about to slow down, with 75 billion connected devices predicted by 2025. READ MORE