Technology


Services 3

Qolcom has a long history of supplying Public Sector customers who procure via frameworks. In order for an organisation to be accepted onto a Framework it must undergo a stringent bid process to demonstrate best service and competitive pricing. The Framework gives the organisation access to suppliers who provide the products and services that best meet their needs.
Protecting IT Infrastructure Spend with Software Driven Networks. Wired and Wireless Networks form a major part of any organisation's IT infrastructure, in fact, it is the foundation upon which all other IT services are built and delivered. READ MORE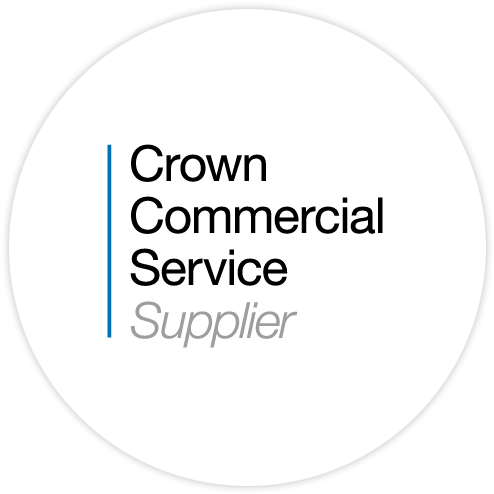 Contract Expiry: 12 June 2025
Technology Services 3 – RM6100
Qolcom has been named as a supplier on Crown Commercial Service's (CCS) Technology Services 3 (TS3) framework.
This Framework provides Public Sector organisations with access to a range of IT Consultancy and Managed Services from pre-approved suppliers.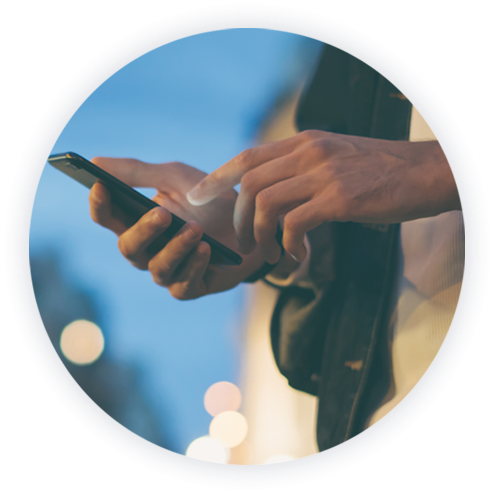 CCS Supplier
Benefits
– offers great value to the public sector through leveraging natural competition
– reduced timescales (no further OJEU process needed)
– the OJEU value is £2 billion
– pre-defined terms and conditions (using call-off terms tailored to service needs and easy to use call-off contract)
– extended choice of services compared to earlier agreements
– caters for all of your service needs, from disaggregation (breaking down) of large contracts to single vendor outsourcing
– designed and developed using an extensive discovery process with many customers, suppliers and partners
– an agency function which allows your prime supplier or Service Integration and Management (SIAM) to use our other technology frameworks on your behalf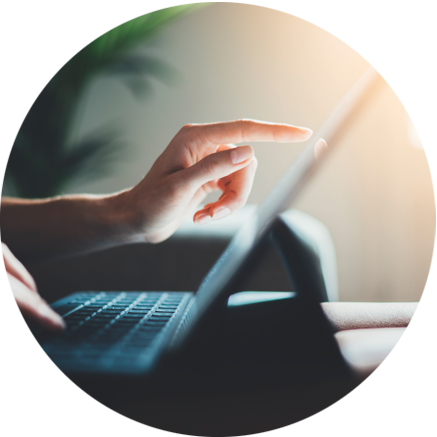 About
Crown Commercial Service
Crown Commercial Service supports the public sector to achieve maximum commercial value when procuring common goods and services.
In 2020/21, CCS helped the public sector to achieve commercial benefits equal to £2.04bn – supporting world-class public services that offer best value for taxpayers.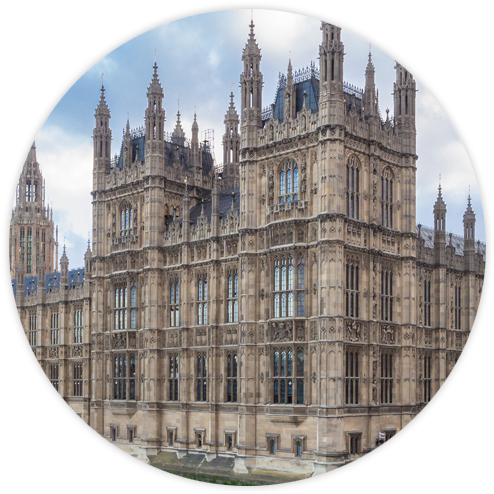 Technology Services 3
All public sector customers can buy technology services ranging from strategy and design to operational deployment.
Provides access to technology strategy and service design as well as services to provide support with moving to the operational running of an IT estate. It also provides support for large projects, up to top secret classification and a range of other technology services such as:
– provision and management of IT service desk
– end user device support
– network support
– asset disposal and application maintenance
– IT infrastructure support (for example, server and storage hardware)
This agreement will run for 4 years with no options to extend and will offer contracts for up to 7 years (lot dependent).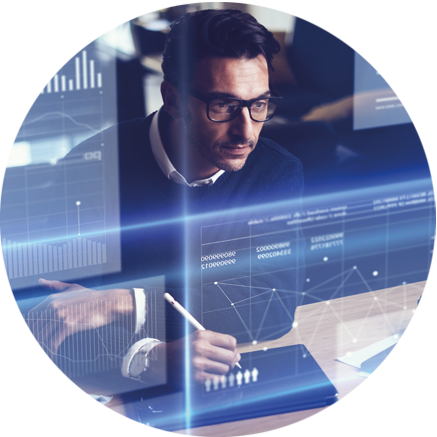 What can I buy on the Lots..?
Lot 1 – Technology Strategy & Services Design
The design of customers' technology strategies, using either classic (waterfall) or agile (iterative) approaches. The strategy may be new, modified or an enhancement of the current strategy.
The design approach of the strategy will be dependent upon the life expectancy of the strategy and how dynamic the organisation may be.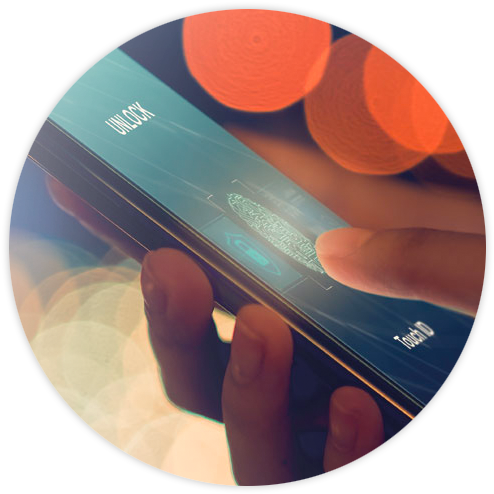 What can I buy on the Lots..?
Lot 2 – Transition and Transformation
This lot is for customers looking for transition and transformation services which support the implementation of new services, suppliers, architectures or processes in line with the specifications and/or services strategy, with minimal risk and impact to the organisation. The supplier will conduct the process in a cost effective and timely manner. The service(s) may be new, modified, enhanced or the retirement of a service(s).
This Lot also covers transition from one operational site(s) and/or supplier(s) to an alternative and/or insourcing of previously outsourced services.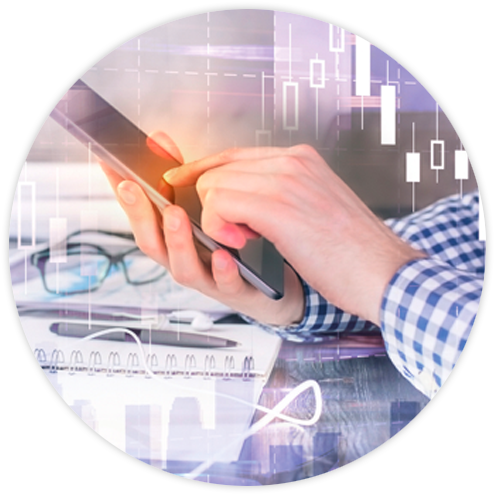 What can I buy on the Lots..?
Lot 3 – Operational Services
Lot 3a – Operational Services – End User Services
– End User Support
– End User Computing and Device Management
Lot 3b – Operational Services – Operational Management Services
– IT Operations and Technology Estate Service Management
– Security Management
– Supply Chain and Contract lifecycle management
Lot 3c – Operational Services – Technical Management
– Network Infrastructure Management
– Hardware and Software Asset Management