Secure and Manage End Points
Provide Users a Choice of Endpoints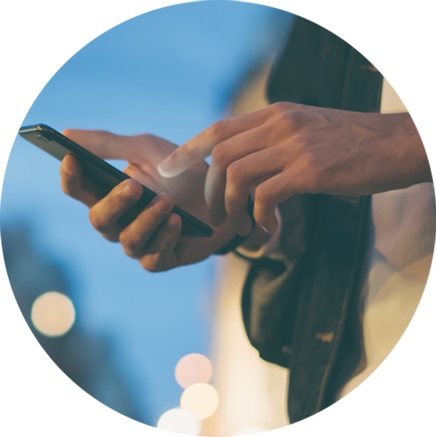 UEM reduces cost and complexity
For more than a decade, mobile device management (MDM) or enterprise mobility management (EMM) enabled organisations to manage corporate data on employees, contractors and field workers mobile devices. Desktops and PCs were managed separately from mobile devices In the last couple of years there is an IT demand to combine both mobile and desktop management into what is now called unified endpoint management (UEM). Currently, most organisations allow employees to bring their endpoint of choice as their primary work device. As a plethora of endpoints with multi-operating systems including iOS, MacOS, Android and Windows 10 get on-boarded to the enterprise via BYOD, COBO and COPE initiatives, security and ease of manageability have become top priorities. Qolcom's UEM solutions enable organisations of all sizes to secure and simplify the management of their endpoints (mobile devices and desktops) using a single solution. UEM reduces cost and complexity and provides a native and a seamless experience of on-boarding devices for both end users and admins.
Powered by a mobile-centric security platform
As traditional network perimeters become obsolete, organisations must address these modern security challenges with a zero trust approach that always verifies every user, device, app, and network before granting access to business resources. Qolcom's unified endpoint management (UEM) solutions are powered by a mobile-centric security platform that validates the device, establishes user context, checks app authorisation, verifies the network, and detects and remediates threats before granting secure access to a device or user.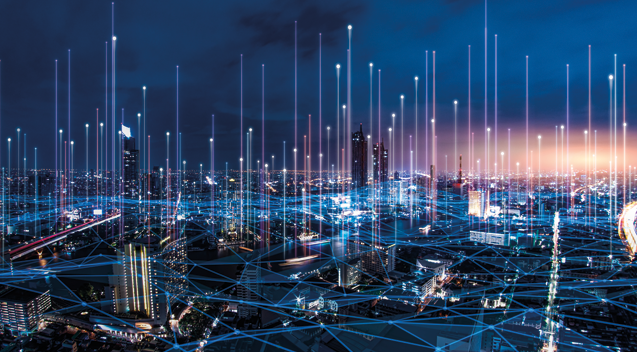 A Single Console for Simplified Management of Multiple Endpoints
Qolcom's UEM solutions enable admins to create and enforce compliance policies across all BYOD and CYOD endpoints, all from a single console. By using a single comprehensive security and management solution, as opposed to multiple point solutions, IT can greatly simplify endpoint management and shorten the learning curve for admins. In addition, this helps to free up costly personnel and time to focus on other strategic initiatives.
Manage the entire endpoint life-cycle from provisioning, configuration, security, monitoring to retiring or wiping the device.

Protect employee privacy through the separation of business and personal data on endpoints.

Improve productivity by enabling admins to distribute, protect, and manage standard and custom apps at scale.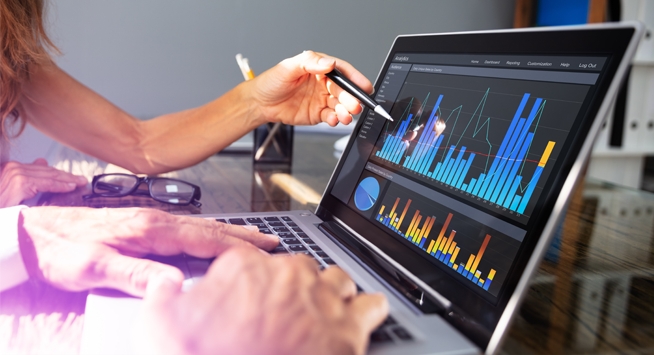 Improve Productivity with Native User Experience
Qolcom's UEM solutions enable organisations to provide a delightful and native user experience and drive efficiency. Admins are able to speed time to productivity by getting endpoint users up and running in minutes with the resources required to support their individual workflows. Users don't have to navigate between multiple management interfaces for different endpoints. By enrolling enterprise devices in Qolcom's UEM solutions, they can enjoy a seamless and native experience across the diverse operating systems.
Efficient, automated enrolment enables admins to configure iOS, macOS, Android and Windows 10 endpoints over the air (OTA) using Apple Business Manager (ABM), Apple School Manager (ASM), Google Zero Touch enrolment, Samsung Knox Mobile Enrolment and Windows Autopilot.

Employees, contractors, front-line responders and remote workers can quickly access business apps and content on a fully provisioned endpoint of their choice wherever they work.

Users get the same intuitive MobileIron experience across all of their devices, including smartphones, tablets, and desktops.
Related Content
IoT – The New Attack Surface. Whether as part of a connected smart building using multiple sensor arrays, or an automated factory production line, the use of IoT has seen a massive explosion in recent years and it's not about to slow down, with 75 billion connected devices predicted by 2025. READ MORE