Connect and Protect Secure the modern workplace with Unified SASE
Simplify your infrastructure, centralize operations and deliver secure anywhere user access within one comprehensive solution.
Meet the ever-changing demands of modern enterprise with Unified SASE's intelligent routing, enhanced scaling and flexible licensing model.


Book a chat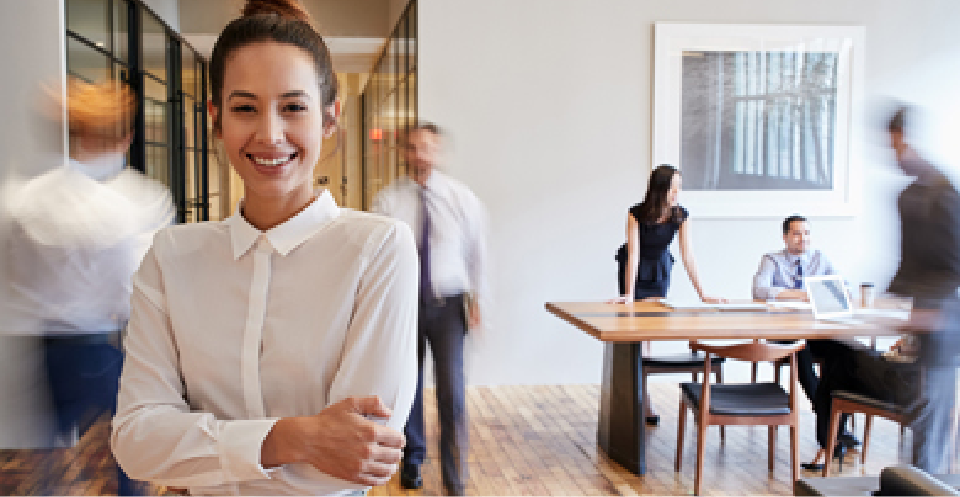 Unified SASE Explained
Curious about how your business could solve its networking challenges with Unified SASE? Learn how you could start disruption-free deployment today.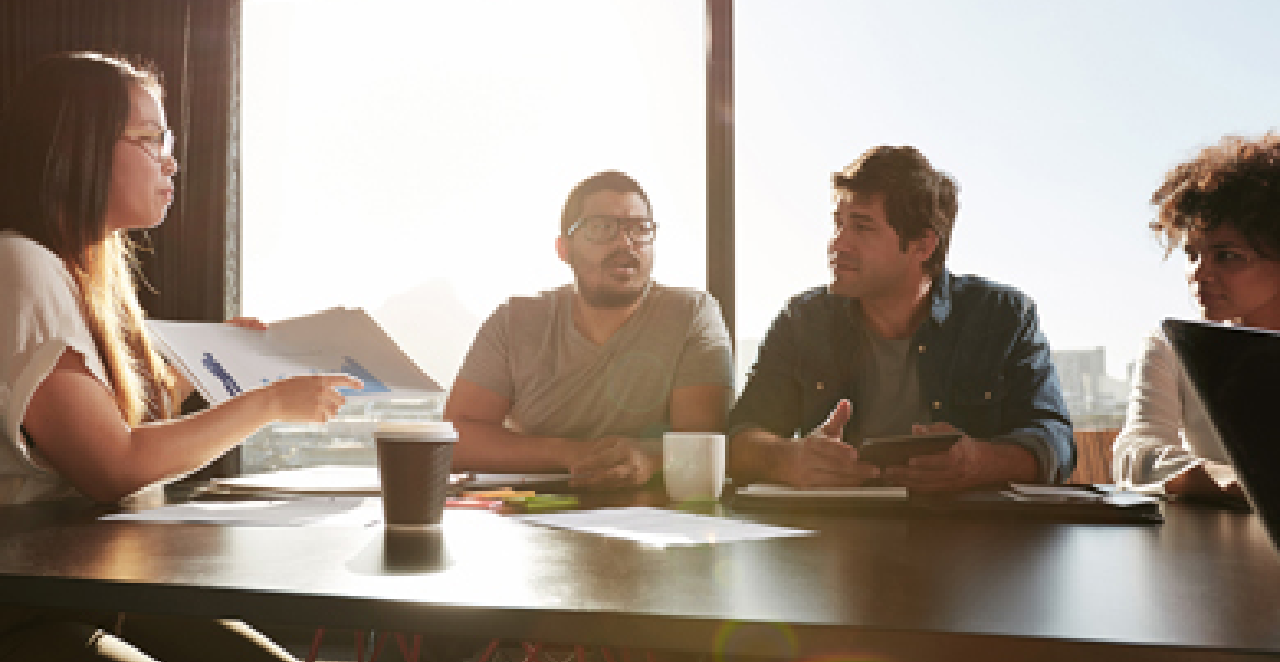 One seamless solution for your infrastructure
See how Unified SASE's centralised interface, flexible licensing and powerful segmentation instantly delivers the tools and oversight you need.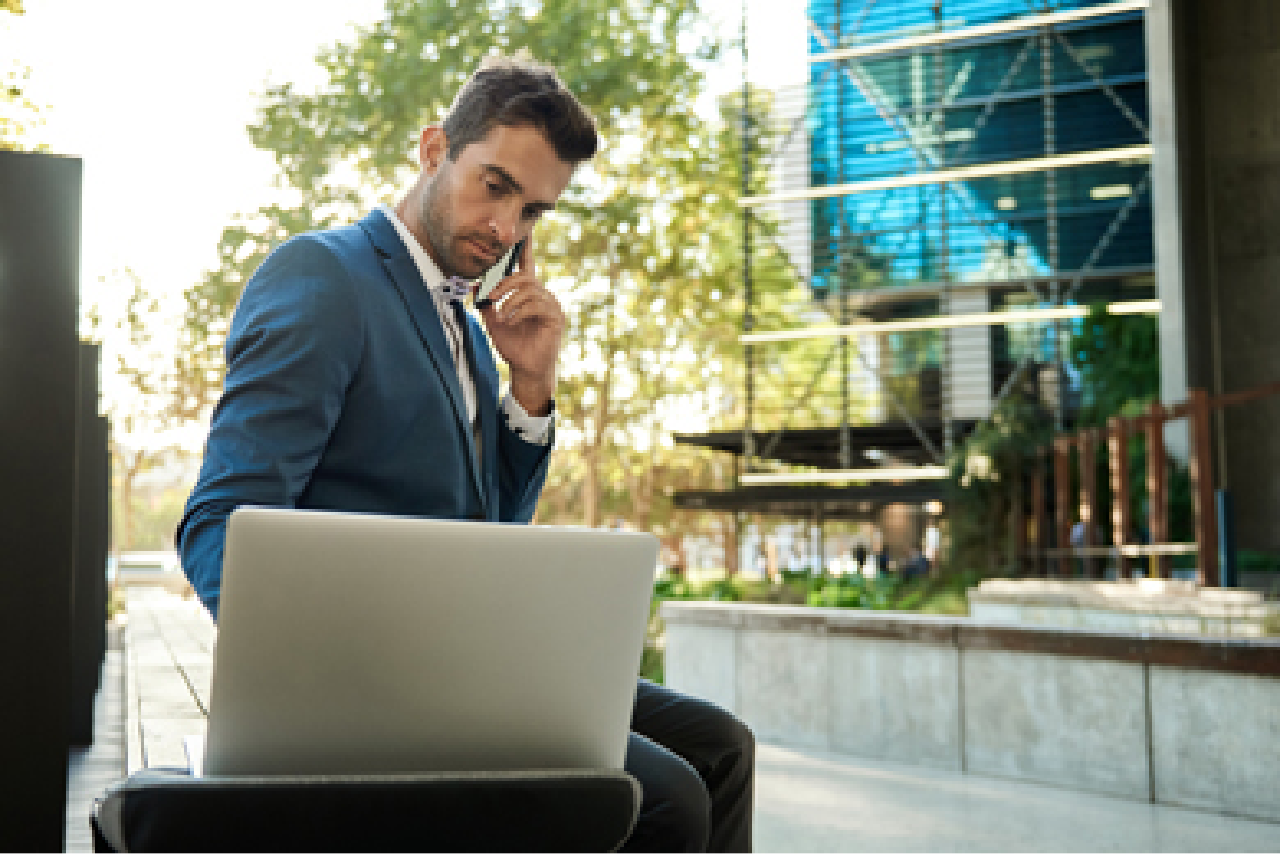 Can SASE reduce the IT security gap?
Research shows automated integrity verification and network segmentation minimizes hidden infrastructure threats.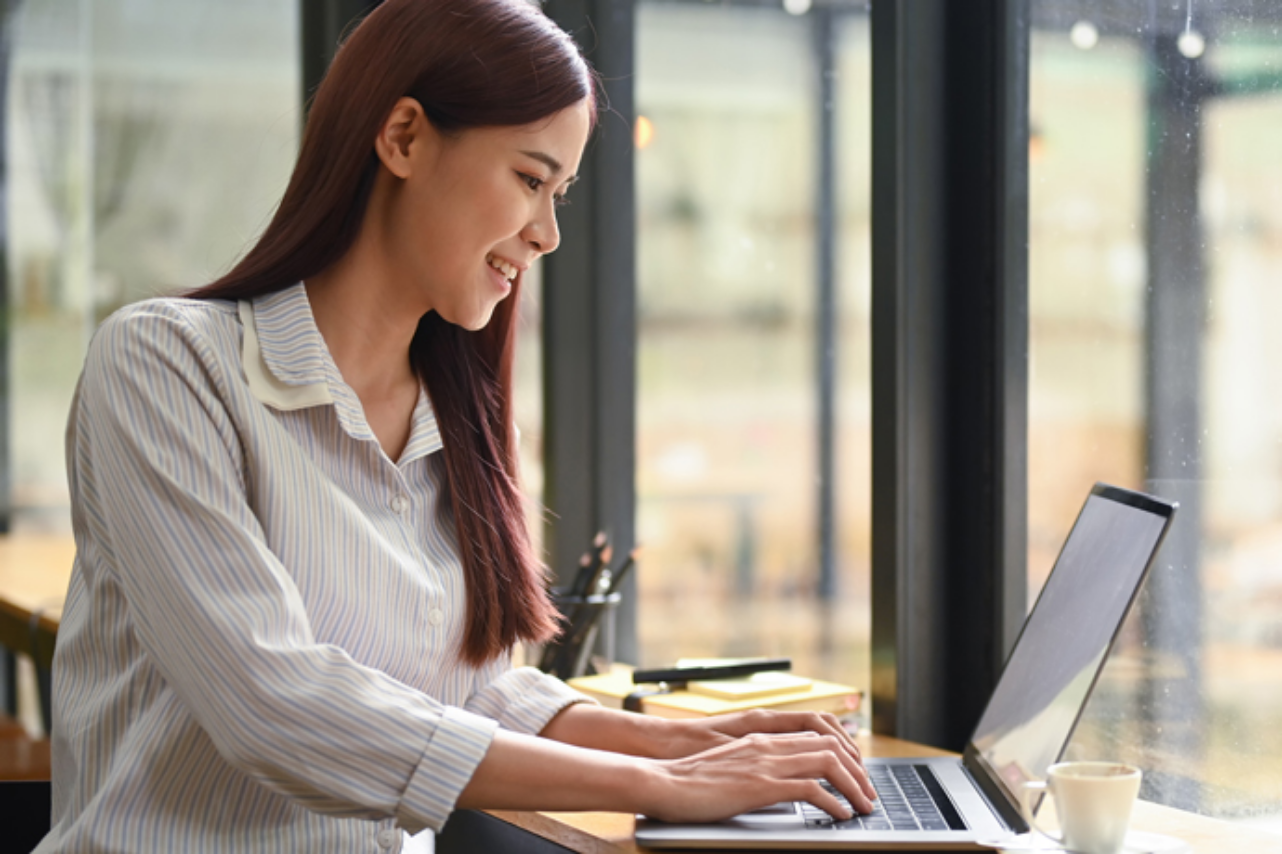 Your at a glance guide to Unified SASE
View our executive summary today to instantly understand how deploying Unified SASE can supercharge your network's capabilities.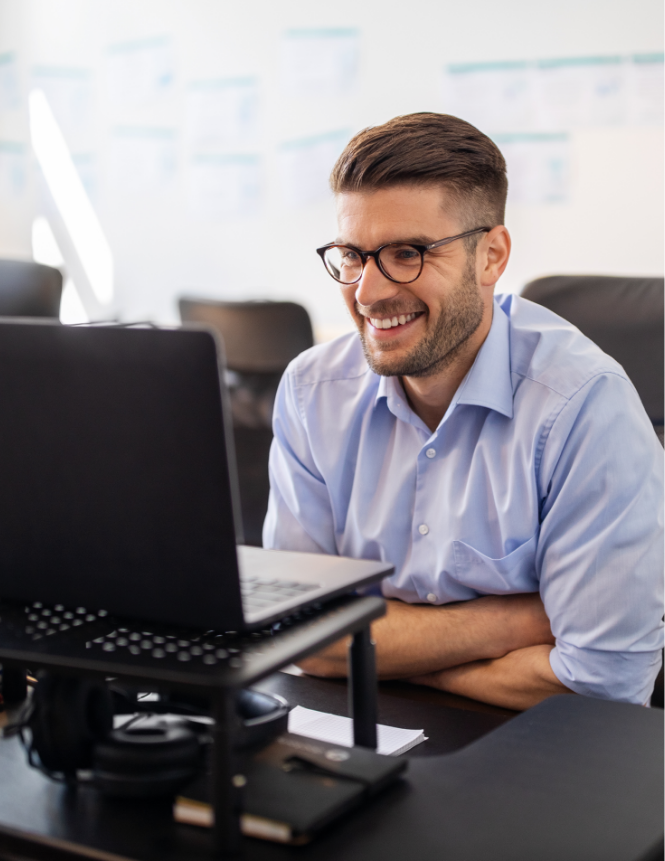 Related Resources
Meeting cloud-first requirements for WAN and edge security modernisation
Why is WAN modernisation necessary and what are the new network security requirements that you need to consider? These are just some of the questions organisations are asking as they look to modernise their SD-WAN and edge security.
Architecting a Secure Business-Driven SD-WAN
Learn how a secure SD-WAN deployment can better safeguard today's dynamic, cloud-first enterprises. Get an extensive overview of the set of security capabilities incorporated in the Aruba EdgeConnect SD-WAN platform.
Related Content
IoT – The New Attack Surface. Whether as part of a connected smart building using multiple sensor arrays, or an automated factory production line, the use of IoT has seen a massive explosion in recent years and it's not about to slow down, with 75 billion connected devices predicted by 2025. READ MORE