Mobile Performance Management
Monitor and improve the experience of working remotely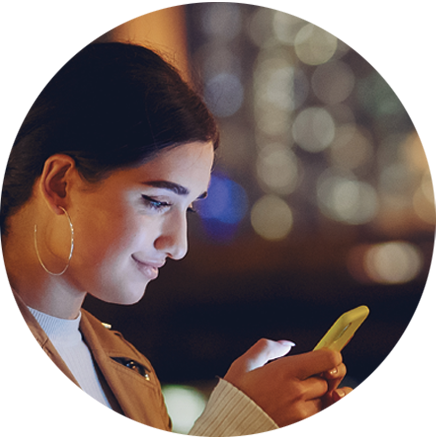 Monitor and improve the experience of working remotely
IT leaders are used to having complete visibility of everything from network performance and application up-time to user behaviour and online threats. As the workplace shifts to be more mobile, workers are accessing a wider variety of resources from countless different unknown networks, meaning that visibility is becoming significantly reduced. The challenge for many organisations is that while remote working presents many new problems for employees, the IT team is less equipped than ever to support them. Qolcom provides a solution for not only monitoring the experience of remote workers on any network, but grants administrators with the means to improve it.
Monitor the experience
Remote workers have traditionally been a blind spot for IT and mobility teams. Qolcom's solutions shine light on the experiences of remote workers, gathering data that other solutions simply can't. Get information on network speed, device status, application type, web usage, troubleshooting and countless other criteria to truly map and understand the experience of remote workers.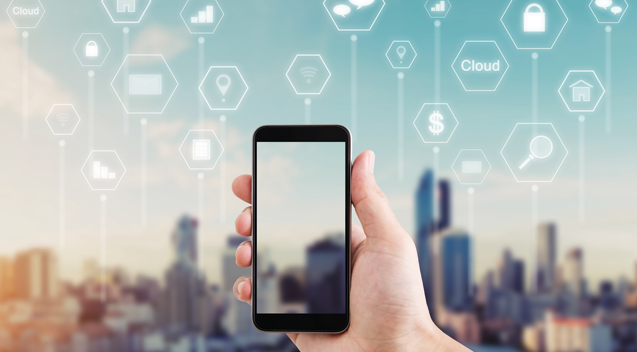 Improve the experience
As well as proactively taking action to improve the experience based on insights, Qolcom also helps on a reactive basis. When things go wrong for remote workers, Qolcom's solutions provide help-desk teams with a diagnostics snapshot to facilitate swift resolution. Qolcom also provides a VPN solution which actively improves the employee experience, silently keeping workers productive and free from frustration.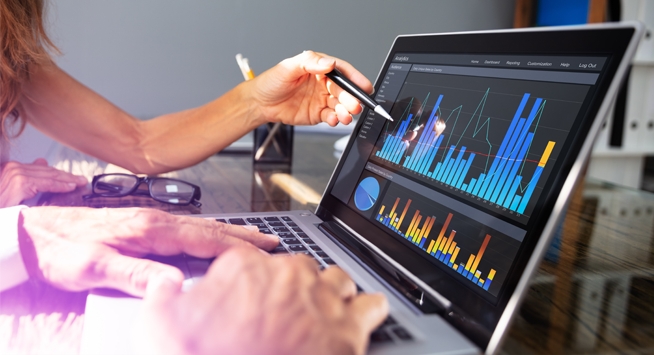 Why have Mobile experience monitoring?
Real remote worker data
Provide insight into mobile workers, showing real-time, non-synthetic information on networks, applications, devices and much more.
Easy to implement
Available in the cloud, as a service or on-premise, our solutions are entirely software-based and scales seamlessly as your requirements do – with no new investments or headaches.
Don't just monitor
Our solutions can show you what's wrong – but few can help you do something about it. Our solution provides policy features and an optimised tunnel to do exactly this.
Related Content
IoT – The New Attack Surface. Whether as part of a connected smart building using multiple sensor arrays, or an automated factory production line, the use of IoT has seen a massive explosion in recent years and it's not about to slow down, with 75 billion connected devices predicted by 2025. READ MORE